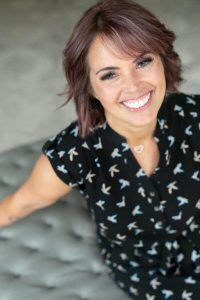 Our Story
BHG. Co-Founder, Miss Diane, launched Bituin Leggings after she saw a gap in the active wear marketplace: there were plenty of luxury brands, but none that offered stylish and high quality product at an accessible price.

Bituin Leggings has been delivering results since we opened. Our goal is to provide both a superior customer experience and tremendous value for our customers. We have had over 20 years of Retail and Sales experience and we are passionate about exceeding your expectations. We love our customers and welcome your feedback and suggestions. Use our Contact Us page to tell us what we're doing right or what we can improve on.
At Bituin Leggings, we deliver Leggings, Capris, Shirts that inspires you to stay active, whether that means competing in an iron(wo)man competition, sweating in the studio, or chasing after your kids. Our on-trend designs are high in quality at competitive prices. This is where the inspiration starts. Beyond the clothing, we foster a community of people who embrace our motto – "Live Your Passion" – every day.